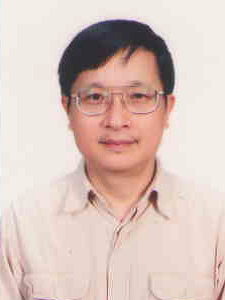 A.PROF. DR. SCi. PHAM DUC CHINH
Pham DC, 2017. Consistent limited kinematic hardening plasticity theory and path-independent shake-down theorems. International Journal of Mechanical Sciences, pp 11–18.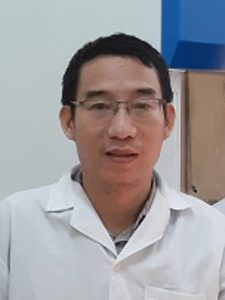 Le T. Lu, Ngo T. Dung, Le D. Tung, Cao T. Thanh, Ong K. Quy, Nguyen V. Chuc, Shinya Maenosonoe and Nguyen T. K. Thanh, 2015. Synthesis of magnetic cobalt ferrite nanoparticles with controlled morphology, monodispersity and composition: the influence of solvent, surfactant, reductant and synthetic condition. Nanoscale 7, pp 19596–19610.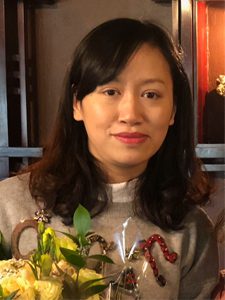 PROF. DR. NGUYEN LE KHANH HANG
Adrian Creanga, Nguyen Le Khanh Hang, Vuong Duc Cuong, Ha T. Nguyen, Hoang Vu Mai Phuong, Le Thi Thanh, Nguyen Co Thach, Pham Thi Hien, Nguyen Tung, Yunho Jang, Amanda Balish, Nguyen Hoang Dang, Mai Thuy Duong, Ngo Thu Huong, Do Ngoc Hoa, Nguyen Dang Tho, Alexander Klimov1, Bryan K. Kapella, Larisa Gubareva, James C. Kile, Nguyen Tran Hien, Le Quynh Mai, C. Todd Davis1, 2017. Highly Pathogenic Avian Infuenza A(H5N1) Viruses at the Animal–Human Interface in Vietnam, 2003–2010. The Journal of Infectious Diseases, pp S529–38.