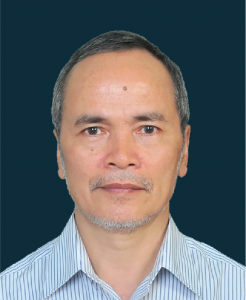 Dung, D., & Ullrich, T., 2013. N-Widths and ε-dimensions for high-dimensional approximations. Foundations of  Computational Mathematics, 13(6), 965-1003.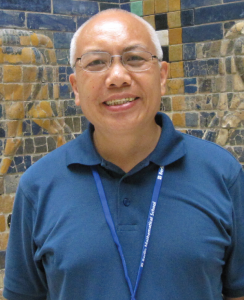 PROF. D.SC. NGUYEN DONG YEN
Qui, N. T., & Yen, N. D., 2014. A class of linear generalized equations. SIAM Journal on Optimization, 24(1), 210-231.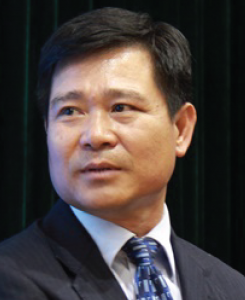 Tran, H. T., Zaw, K., Halpin, J. A., Manaka, T., Meffre, S., Lai, C. K., & Dinh, S., 2014. The Tam Ky-Phuoc Son shear zone in Central Vietnam: tectonic and metallogenic implications. Gondwana Research, 26(1), 144-164.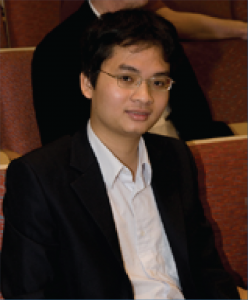 PROF. D.SC. PHAM HOANG HIEP
Demailly, J. P., & Phạm, H. H., 2014. A sharp lower bound for the log canonical threshold. Acta Mathematica, 212(1), 1-9.