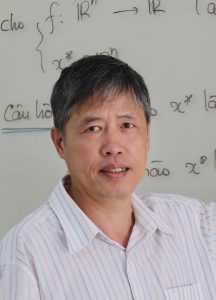 A.PROF. DR. PHAM TIEN SON
Gue Myung Lee and Tien Son Pham, 2017. Generic properties for semialgebraic programs. SIAM Journal on Optimization, Vol. 27, No. 3, 2061-2084.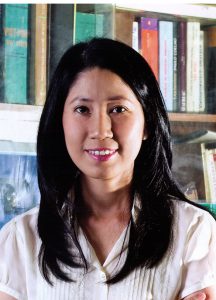 A.PROF. DR. VUONG THI NGOC LAN
Lan N. Vuong, Vinh Q. Dang, Tuong M. Ho, Bao G. Huynh, Duc T. Ha, Toan D. Pham, Linh K. Nguyen, Robert J. Norman and Ben W. Mol, 2018. IVF transfer of Fresh or Frozen embryos in women without Polycystic Ovaries. The New England Journal of Medicine, 378(2): 137-147.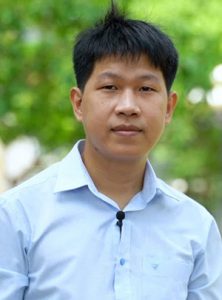 DR. NGUYEN TRUONG THANH HIEU
Nguyen Truong Thanh Hieu, 2016. Low-energy electron inelastic mean free path in materials. Applied Physics Letters, Vol. 108, 172901.