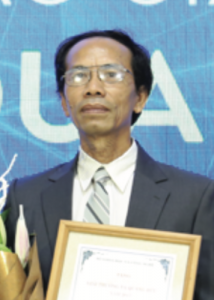 ASSOC. PROF. DR. NGUYEN SUM
Nguyen Sum, 2015. On the Peterson hit problem. Advances in Mathematics, Vol. 274, 432–489.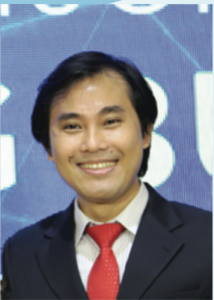 PROF. DR. PHAN THANH SON NAM
Giao H. Dang, Thinh T. Dang, Dung T. Le, Thanh Truong, Nam T. S. Phan, 2014. Propargylamine synthesis via sequential  methylation and C-H functionalization of N-methylanilines and terminal alkynes under metal-organic-framework Cu2(BDC)2(DABCO) catalysis. Journal of Catalysis, Vol. 319, 258–264.